The Welsh Wire: The REAL Reason We Have a Talent Shortage, Featuring Dr. Paul Isely, Associate Dean, Seidman College of Business, Grand Valley State University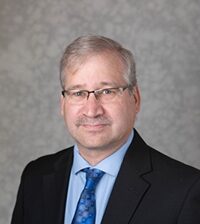 "Going forward, we're never going to have enough workers." That statement, however unpalatable it may be to small employers in West Michigan, is a realistic assessment of worker availability, according to Dr. Paul Isely, Associate Dean of Undergraduate Programs' Seidman College of Business, Grand Valley State University. Dr. Paul Isely joined Sheri Welsh for this discussion on The Welsh Wire Podcast.
Millennials are a key demographic within the working age population and "that millennial group peaked way back in 2014-2015," Isely says. "And since that time, the number of new 20- to 24-year-olds has been cycling down. And in fact, we're down more than ten percent from our peak just seven years ago. So that's a big deal."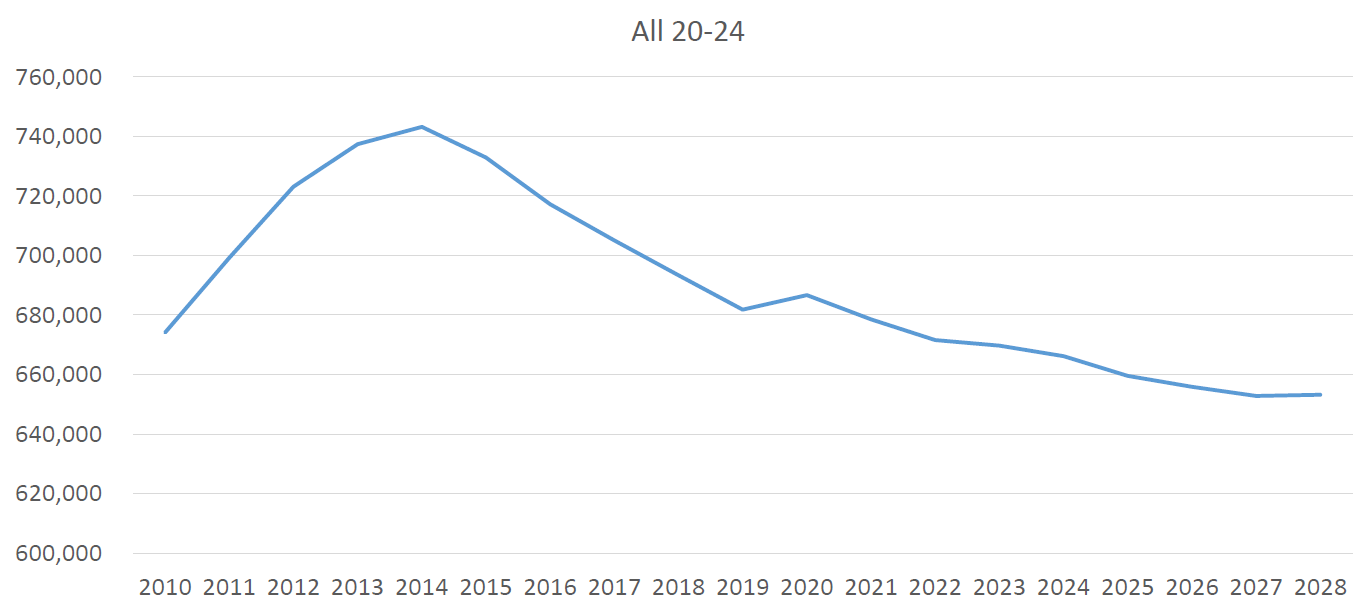 Our state's aging population is also a factor. "Michigan [in 2020-22] had a higher retiree rate than what we saw in the rest of the country. So, if we ask people who aren't in the labor force, why aren't you there, 50 percent of them tell us they're retired. That's a big number."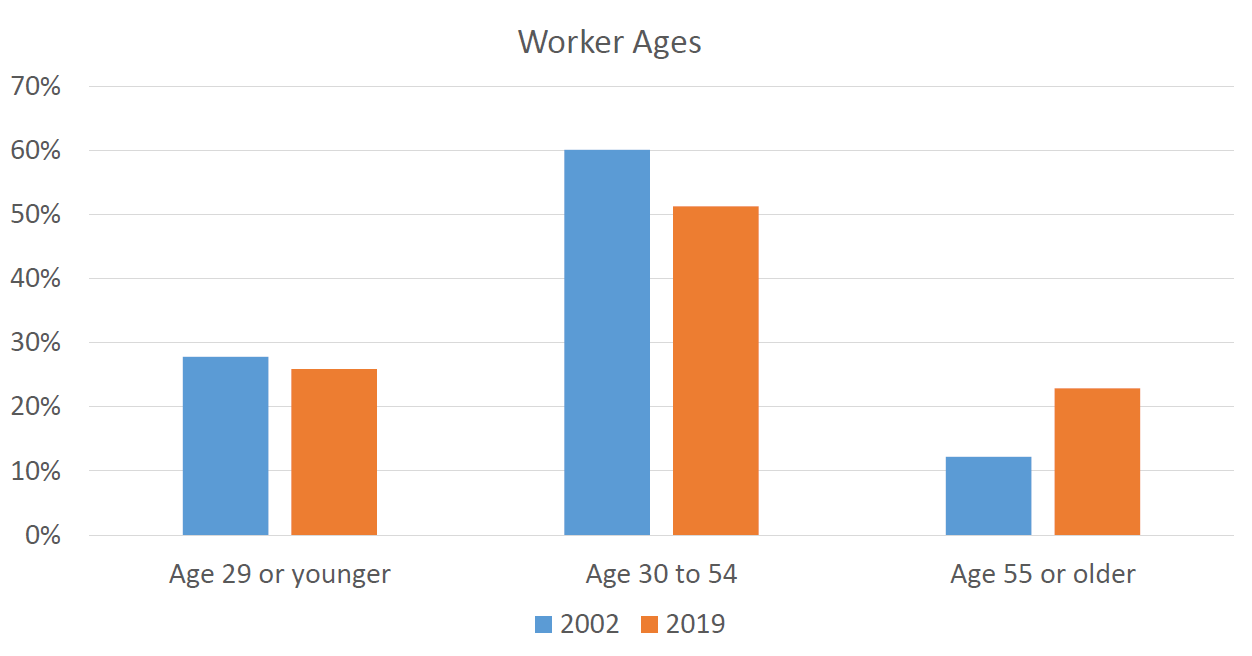 Isely and Welsh discussed several actions small employers can take that could help alleviate the worker shortage, including:
Implementing more automation.
Changing your workforce makeup to more part-time workers and considering job shares.
Upskilling jobs by using more skilled workers to replace unskilled.
Providing or subsidizing childcare (four percent of parents are still out of the workforce due to lack of childcare).
Shifting in-person work to 8:30 a.m. – 2:30 p.m. with hybrid work outside of those hours (coordinated with school systems).
Addressing Michigan's social welfare benefits cliff.
Rethinking businesses' approach to talent acquisition.
Nurturing students in middle school and high school, introducing them to careers and demonstrating what's available to them.
Providing more opportunities for interns.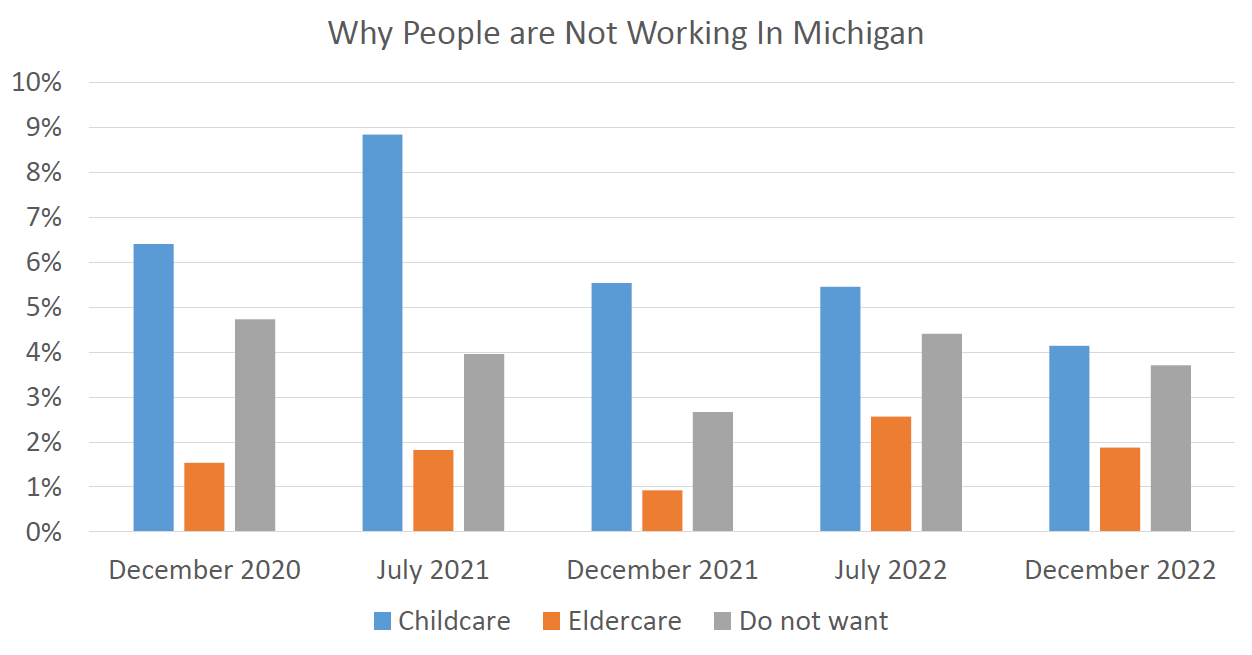 CLICK HERE to view the full report.