A Unique Method for Employers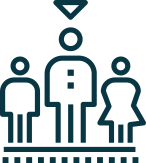 We work to see your company from an insider's perspective
Make Your Next Career Move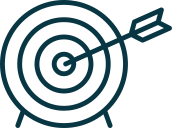 We take the time to understand what drives your aspirations and desires
Welsh Offers A Distinct Difference
At Welsh & Associates, we've designed a talent acquisition service that delivers talent with a difference. We are the link between those looking to build strong companies through talented people and those with the talents to do so. Our success lies in our approach.
Founded in 2002, Welsh & Associates is recognized as an industry leader by companies throughout all of West Michigan, including the greater Kalamazoo and Grand Rapids areas.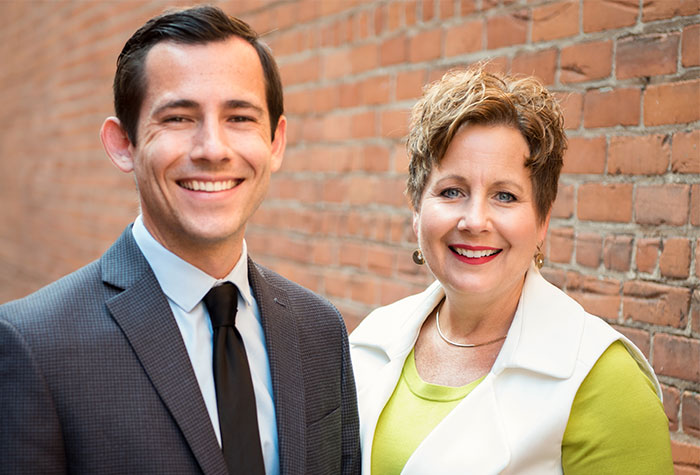 The Welsh Wire
Our weekly podcasts and blogs are known as The Welsh Wire and feature professional recruiting expert Sheri Welsh. Listen in as leaders from a wide array of companies spanning West Michigan, including those in the greater Kalamazoo and Grand Rapids areas, share their experience and insight on a variety of business topics including employee retention challenges and recruitment success stories.
Welsh Video