The Welsh Wire: Career Evolution for Women with Blank Canvas Consulting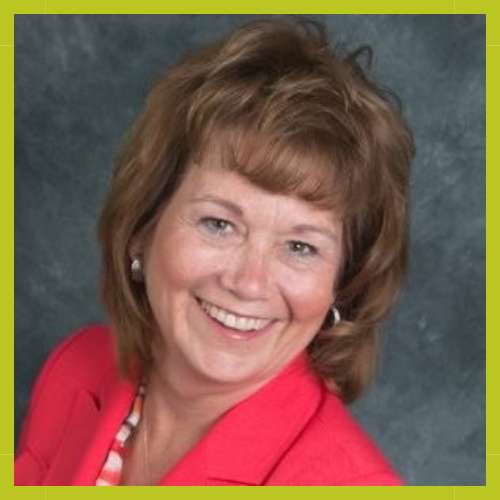 A west Michigan business owner has launched a new program aimed at providing education, guidance, and validation to women who are gliding onto new career paths. Mary Jo Baweja, a clinical and organizational psychologist and president of Blank Canvas Consulting, talked with Sheri Welsh on The Welsh Wire podcast about her program, Career Evolution for Women.
"As women, we don't have generations of role models retiring after our big careers and moving on to other things," Baweja says. "Men have been doing this for generations, they've got role models. Women don't have that. I discovered the needs of women when they evolve out of their career. How do they have those needs met? What is their career doing for them? It's different than how it is with men."
Baweja's Career Evolution for Women program is a 90-day activity designed around a cohort model that creates a community of women who are dealing with similar career challenges, she says.
"The goal is really to get them to work with each other, learn from each other, and learn some of these expectations and begin to put their plan in place. We obtain a lot of our value through our careers and through our roles. My career is my baby. So first of all, am I confident that I'm handing my baby off in good hands? It's like a three-legged stool of confidence: it's financial, it's my legacy, and it's who I'm going to be when I leave this role. So, having confidence in those three areas is key."
The next Career Evolution for Women program starts after Labor Day of this year. To learn more about Baweja and her program for women in career evolution, visit the Blank Canvas Consulting website. Listen to the full conversation between Mary Jo Baweja and Sheri Welsh on this week's The Welsh Wire podcast. Subscribe to The Welsh Wire on iTunes for additional informative, entertaining interviews with west Michigan business leaders.