Evolution: Recruit, Develop, Improve
The Real Reason You Can't Fill That Job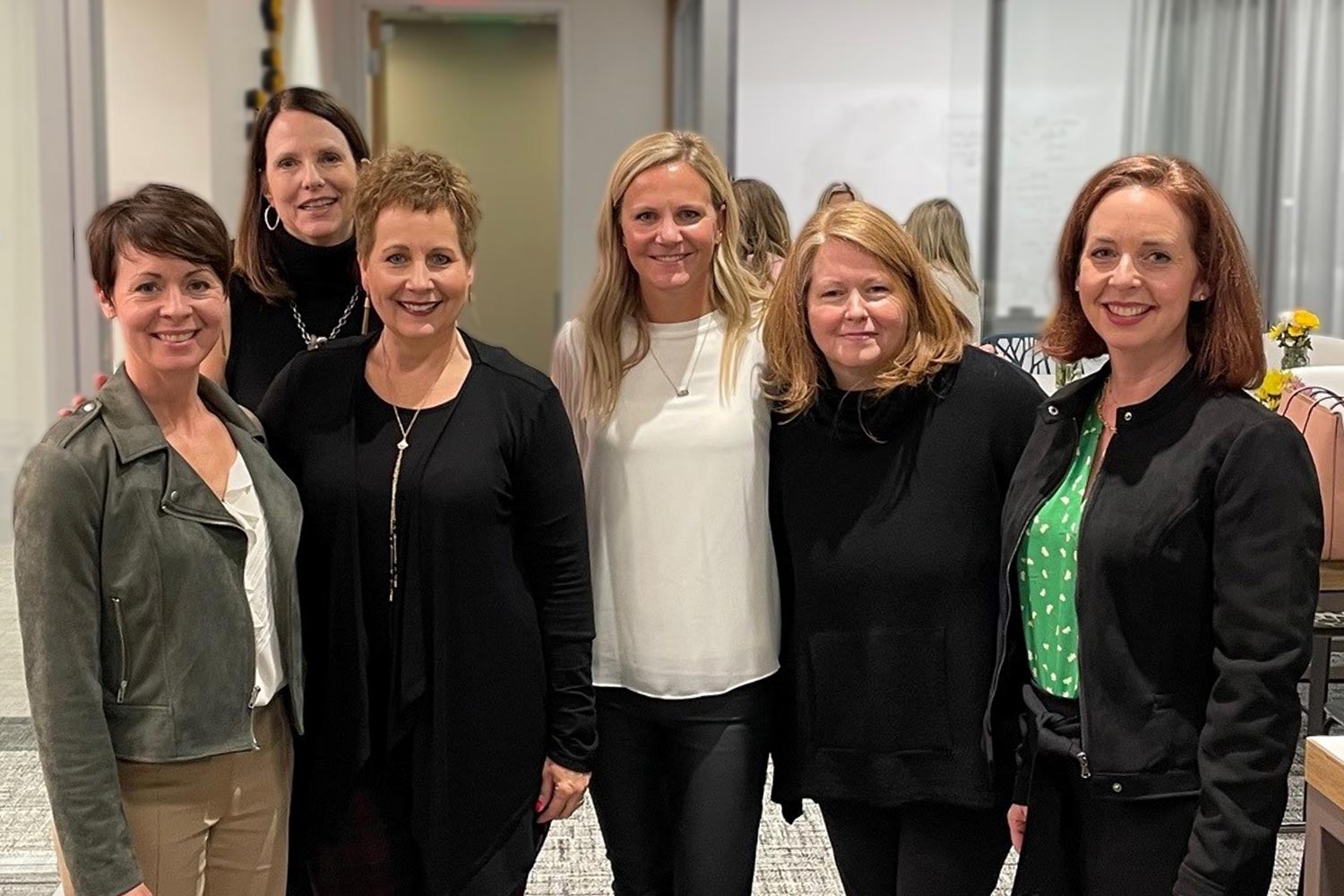 Who's NOT struggling to find talent and fill open positions right now? It's a constant challenge we are all getting weary of. If you're like me, you're searching for answers and a way to make sense of it all in order to craft a good solution to get your jobs filled. But getting a grip on the problem has had us realize this worker shortage was coming all along- COVID-19 just gave it a jumpstart.
The main reason you can't find workers? Workforce demographics are working against you.
Baby Boomers are exiting the workforce in record numbers. As of late 2021, 50.3% of U.S. adults 55 and older said they had retired, according to a Pew Research Center analysis. These retirements – many of them "early" retirements – are leaving large gaps in our experienced workforce that we weren't quite ready for.
When Baby Boomers retire, their roles are often filled by Gen Xers (1965-1980). There are 5M fewer people in this age demographic than Boomers. When you consider the immediate exit of 3M Boomers during the pandemic and a smaller demographic ready, trained, and prepared to take over their jobs, you can quickly see why we might have a problem. Quick math says we're about 8M workers short in our succession plan.
Census Bureau estimates show the U.S. working age population ages 16 through 64 fell 0.1% in 2020 – a scant drop, but the first decline of any kind after decades of steady increases. In 2019, the working age population had essentially plateaued. And it doesn't appear things will get better anytime soon. World Bank estimates show a 3% decline in the US working population is likely over the next decade.
Labor force participation continues to decline – And if that's not enough, labor force participation for the entire working age population declined from 67% in 2000 to 60% by September of 2021.
If you're wondering why increased wages, robust employee benefits, and employee referral programs aren't filling the hole in the bucket, you can see why.
Clearly, creative, and long-term solutions (along with quick fixes!) are needed to solve this deep and persistent challenge. Don't be discouraged! In our next newsletter, we'll examine solutions to address these demographic obstacles.