Natalie Arbuthnot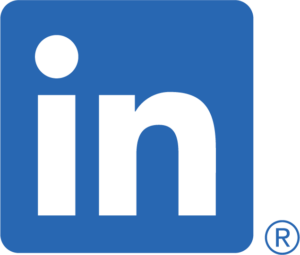 Connect with Natalie on LinkedIn
Natalie Arbuthnot is an Executive Search Consultant at Welsh & Associates. Prior to joining the company, she owned and operated her own recruiting agency in the Detroit Metro area for 12 years. Natalie has worked in the recruiting field since 2005.
After growing up in Clinton Township, Mich., Natalie moved to Nashville, Tenn., to attend Cumberland University. There she played volleyball for two years and earned a Bachelor's Degree in Business Administration.
In her free time, Natalie enjoys spending time with her husband and two children, running, working out, cooking, traveling, reading, and listening to music.
Learn more about the entire Welsh & Associates' staff or contact us today.