Anne Charette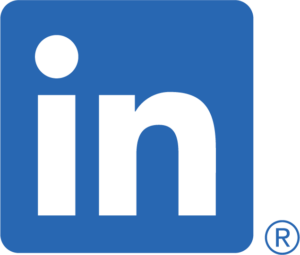 Connect with Anne on LinkedIn
A Senior Executive Search Consultant, Anne Charette has more than 15 years of experience in management and professional recruiting with both private employers and third-party recruiting and search firms.
As the daughter of a career Naval Aviator, Anne has lived all over the world and chose to make her home base in Kalamazoo where her parents grew up. She believes that building and maintaining relationships is paramount in the search business and is passionate about helping people succeed, taking their careers to the next level.
Anne holds a Bachelor's Degree in Communications from Michigan State University and is a Certified Personnel Consultant (CPC) with the National Association of Personnel Services.
Learn more about the entire Welsh & Associates' staff or contact us today.